Tamales is a starchy, corn-based dough. It is usually mixed with seasoned ground beans or meat. It is being rolled and wrapped in banana leaf or corn husk while steaming. You can freeze it after for future use. How to cook frozen Tamales? It's easy as 1, 2, and 3!
You may want to see: Can You Freeze Potato Salad? Yes! Just Do it the Right Way
Different Methods on Cooking Frozen Tamales.
Tamales can stay frozen for up to six months. You may skip thawing when you decide to eat again but I tell you, heating them takes a long time! Below are several methods on how to cook tamales to make it like it's fresh and new.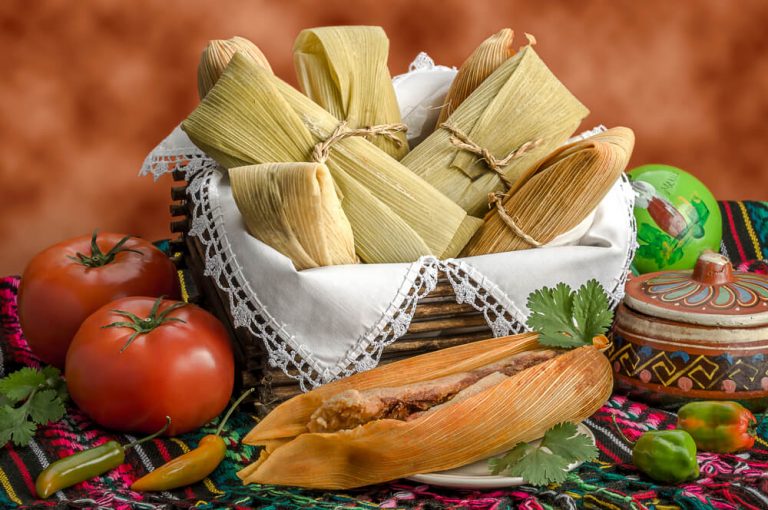 Tamales is being made with different flavors like chicken, pork or beef.
First Method: Cooking Frozen Tamales Using an Oven
Use an oven to cook frozen tamales to bring it back to its natural texture and great taste. It is not that complicated. Just bring the dish to its desirable warmth and it is ready to eat. In addition, you can bake frozen tamales with the best smoker combo when your family organizes an outdoor BBQ party.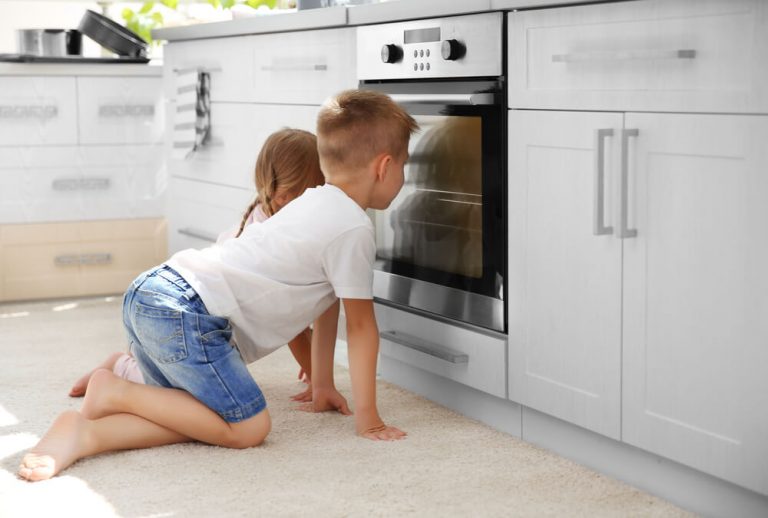 …waiting for their tamales to finish cooking using the oven.
Step by step instructions:
Preheat your oven to 180 degrees Celsius.
Prepare a roasting pan enough to hold one inch level of water. After pouring water, provide a rack high enough to be above the water.
Arrange a layer of tamales on the rack and seal the pan with aluminum foil. Heat the tamales for approximately 20 minutes.
If you want to eat your tamales without the corn husks, you can peel off the husk or banana leaf wrapper before heating. Do the alternate instructions below.
Preheat your oven to 220 degrees Celsius.
Grease any baking pan with oil or butter and arrange the tamales on top.
Heat it until it appears to be golden or deep brown in color. The more tamales you put, the longer is the baking time.
Second Method: Cooking Frozen Tamales Using the Microwave
It is true that microwave is quick and simple so many prefer using it. However, it won't end up to crispy, well-browned tamales.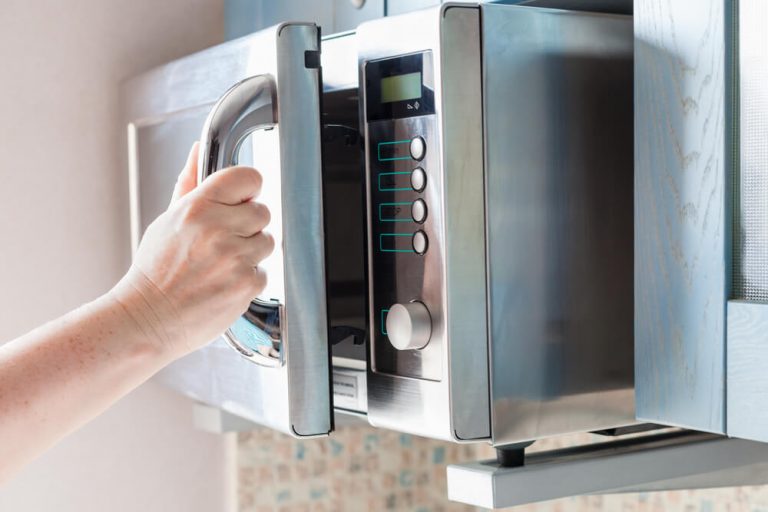 Using a microwave oven for faster tamales cooking.
Step by step instructions:
You can thaw frozen tamales in the microwave oven for 3 minutes.
Prepare a microwave safe container or bags and place your thawed tamales inside.
Cover the container loose enough for steam to flow out. Heat the tamales on high for about four minutes.
Third Method: Cooking Frozen Tamales on a Stove Top
You can call this a traditional way of heating tamales but it is a great way to bring back the best flavors of the dish.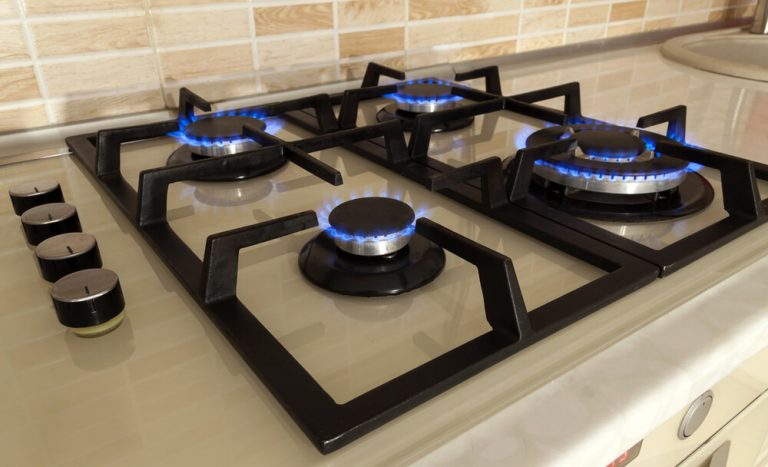 Using the stove-top for heating is an effective method for tamales.
Step by step instructions:
Place a pan on top of the stove and turn on to medium heat.
When the pan is hot enough, pour one tbsp. of oil.
While the pan is still heating, remove the wrapped leaves or husks from the tamales.
Arrange the tamales in the heated pan properly. Put just enough to cover the bottom of the pan.
Flip the tamales on both sides until you reach the desired texture or crispiness.
Fourth Method: Cooking Frozen Tamales Using a Deep Fryer
Although rarely used, deep frying tamales are also effective. However, due to the high amount needed during deep frying and extra calories afterward, this method is the least used.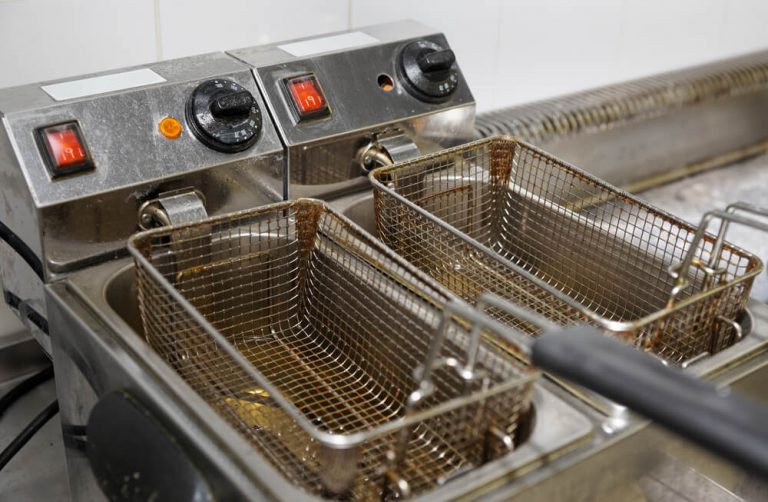 Using deep fryer for heating tamales is costly and takes more time.
Step by step instructions:
Pour oil enough to let the tamales float while cooking. Heat it over medium heat.
Be sure to defrost the tamales in the microwave and remove the husk or leaf wrapper before deep frying them. Drop one tamale at a time into the preheated oil for about two minutes each time.
When you observe that the tamales are already crispy enough, remove from heat and let it cool on a platter.
Fifth Method: Cooking Frozen Tamales using a steamer.
Steaming is an easy and cheaper alternative in cooking frozen tamales. It is excellent in bringing out the natural flavor of the dish. If you long to eat your tamales like it's freshly made, heat this way.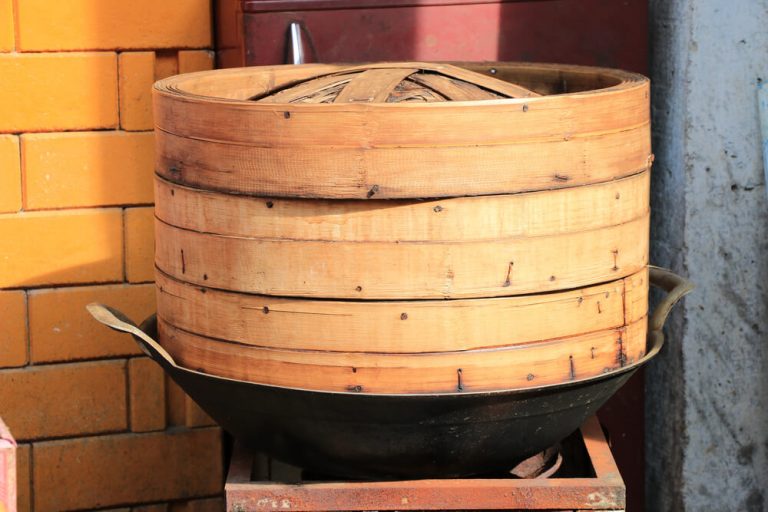 Steaming tamales is the most natural way to bring out its original flavor like it was freshly cooked.
Step by step instructions:
Pour the appropriate amount of water to our steamer and turn it to medium heat. If you are using a steamer like in the picture, pour water in the pan.
Place your frozen tamales inside your steamer with one end open. Position them properly with opened end up.
Steam for twenty-five minutes or until you think it reached your desired preference.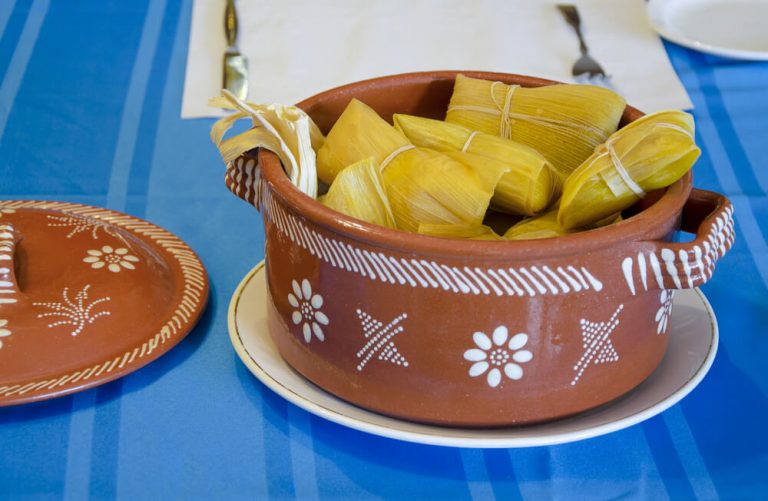 Tamale is a Mesoamerican dish popular to be found wrapped in banana leaves or corn husk. The aroma of the wrapper adds to its inviting taste.
Tips to help you along the way:
Heat the tamales with its wrapper intact. It keeps the moisture in preventing the tamales to end up dry when eating.
Steam is being trapped inside the container when heating using a microwave oven. Keep this in mind and be careful when taking out the lid to prevent accidents.
When heating tamales, avoid overcrowding them in the container. This is true to every method used.
Make sure that your tamales are not dipped in the water inside the steamer.
Conclusion
Do you know how to cook frozen tamales now? The purpose of this article is to give simple and quick methods to guide readers in their venture to cook tamales. If you find this helpful please feel free to like and share NutrientBowl with your friends.
See more maybe you are interested here