​Are you trying to get into the pure green life, or are you just someone who is looking forward to trying out another healthy beverage to add something new into your growing list of drinks?
Well, whichever the case, you've come to the right place! Have you ever heard of juicing? Thank goodness for technology, now we have a large amount of choices from not only fruit beverages, but also vegetables.
So, how do you make Celery juice?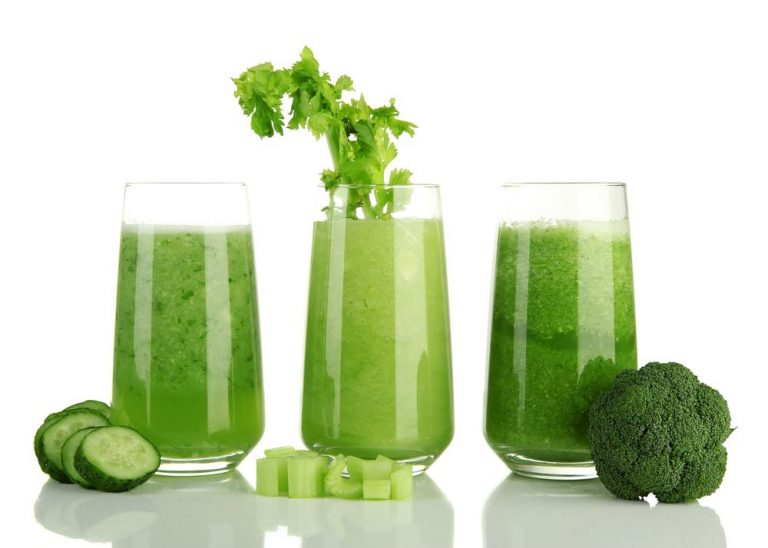 You may want to see: How to make cold pressed juice
Via: ifocushealth.com
​The World of Celery!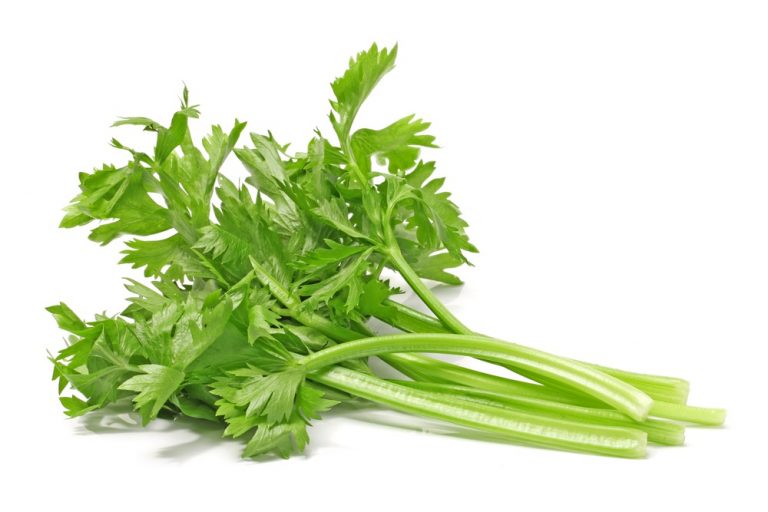 Celery and Its Pure Green Life
You can do many things with just one small celery plant, after all, it is labeled as one of the healthiest foods of all. One simple stalk can have so many benefits and even all the leaves. If you are a medic in training you would have to know that the celery seed extracts can be used as medicine, or if you're looking into some cooking, you can use them as spices.
How to make Celery Juice?
So we can't always just throw in a little water and one stick of celery inside of a blender machine, sure it can work, but that's not how you're supposed to do things. Celery is rich in many vitamins that you would not want to lose in the midst of the creation of celery juice. When making this fresh produce, you might want to add a lot more fruits and vegetables into the mix.
Celery juice
So below here is the list of steps that you need to follow in order to make our celery juice, don't miss a single step!
So, for the first step, you would need to wash all of the vegetables, that you need to put inside of your beverage. Remember a lot of these vegetables come from the ground, and there might still be dirt upon them, so wash them efficiently under cold water.
​Choose to pick the crispiest, crunchiest, and greenest celery in the stall, because that is the celery with the highest concentration of both vitamins and chlorophyll.
​Before you do anything, I advise you not to peel the celery. Keep the leaves intact because the leaves give you vitamin A.
​The next step is that you have to seal your celery inside of a best airtight containers because you are going to need it for later. Go ahead and prepare the other vegetables that you want to add inside of your beverage, or you can always just go pure and keep only celery.
Invest on juicers or blenders. It makes juicing a lot easier.
All you have to do now is just put the celery inside of the juicer or blender, and wait for your drink to come to fruition! If you think that the taste is not something that you can handle, you can always go ahead and change a few things.
Celery Juice Recipes
2 cups chopped celery
2 cups chopped carrots
2 cups chopped broccoli
½ inch ginger
Yields about 10-11 ounces of juice.
2 ½ cups celery, chopped
2 ½ cups Broccoli, chopped
1 ½ cups cucumber, chopped
½ inch ginger
Yields about 11 and ½ to 12 ounces of juice.
2 cups chopped celery
2 ½ cups chopped carrots
3 cups chopped red cabbage
½ inch ginger
Yields about 15 ounces of juice.
What are the Health Benefits of Celery Juice?
Celery Tree
Being one of the healthiest vegetables in the world, it would not be surprising that celery juice would give loads of health benefits. After all, what else would you expect?
What is it able to do for you? Here, let me list it out for you:
#1 Anti-Cancer
The celery vegetable contains a powerful flavonoid inside of it called the luteolin. Luteolin's purpose inside of your body is to prevent any sign or growth of cancer cells, and this would be most effective in keeping your pancreas safe. If you do some research, you would also discover that it would keep the development of breast cancer cells delayed.
#2 Lower Blood Pressure
For those with high blood pressure, this is something that you should definitely note down. Inside of the celery is an active compound called the phthalides. Phthalides are able to boost up your circulatory system, making it healthier. Things are much effective if you eat the celery raw.
#3 Lowers Cholesterol
Now, here's another component inside of the celery that keeps you going, the butylphthalide. This is the one that gives the celery its salty flavor and its rich smell, but this one also gets rid of bad cholesterol. If you eat four stalks of celery a day your cholesterol will be lessened in amazing rates! That's good for you!
#4 Good for your Eyes
As I've said before, Celery contains lots of vitamins and vitamin A is one of them. Vitamin A is known to a lot of people to be the one that aids you in your vision. If you eat one large stalk of celery every day, you would be able to receive a portion of the vitamin A that you need for the dye. A good meal, and good eye vision.
#5 Organic Sodium
Now you might be thinking: "Salt? That can't be healthy…" but it's quite the opposite. This isn't just any kind of regular salt, mind you, it's organic sodium. Since it's a natural type it can be essential to your health.
#6 Helps Digestion
Celery contains high amounts of water content, one of the reasons why it feels like your biting on water when eating it. Inside of the water is an insoluble fiber, and it makes a very helpful tool for easy passage of stool. However, since celery contains diuretic and cleansing properties, I would advise those with diarrhea to avoid it.
#7 Balance in Alkaline
If you are sensitive to acidic foods, then this would help you quite a lot. Celery is able to balance the alkaline inside of your stomach, so that means it would help those with acidic diets.
#8 Makes you Calm
Inside of the celery is many different components that help soothe your nervous system. This includes magnesium and oils. It would help to keep you calm throughout the day, would be great to eat during breakfast. However, it would also be recommended for you to eat it during the evening, because that would give you better sleep.
#9 Reduces Inflammation
Lung infections, acne, asthma, joint pains… these are all things that we don't ever want to keep on dealing with. Who would? If you keep celery in your regular diet you would have time to sigh and relax without these horrible sensations.
#10 Good for Diets
Super green and super clean, celery barely contains any calories. In fact, it only contains 10. If that's not something that you would add into your diet, I don't know what else.
Celery helps your diet
For those who are just starting out into the healthy living, was making your first celery juice easier than you thought? For those who have been here for quite a long while, I hope that you found this quite informative. Remember not to stop drinking these healthy beverages, because they can do a lot for your body. They can help prevent diseases and keep you fit and steady.
If you liked this article, don't forget to share it with your friends!
See more maybe you are interested here