"Gulp, this taste so bitter!" When you are trying to live healthily, you will do whatever it takes to eat and drink the healthiest food available within your reach. One that is trending nowadays is juicing. With the magic of juicers, the food that you can juice suddenly increased in terms of choices. You are no longer limited to fruits. We can now do vegetables as well. One fact though is that not all healthy juice is becoming to your taste buds. One struggle is the ever healthy prune juice. Do you have an idea on how to make prune juice taste better? What Exactly is a Prune?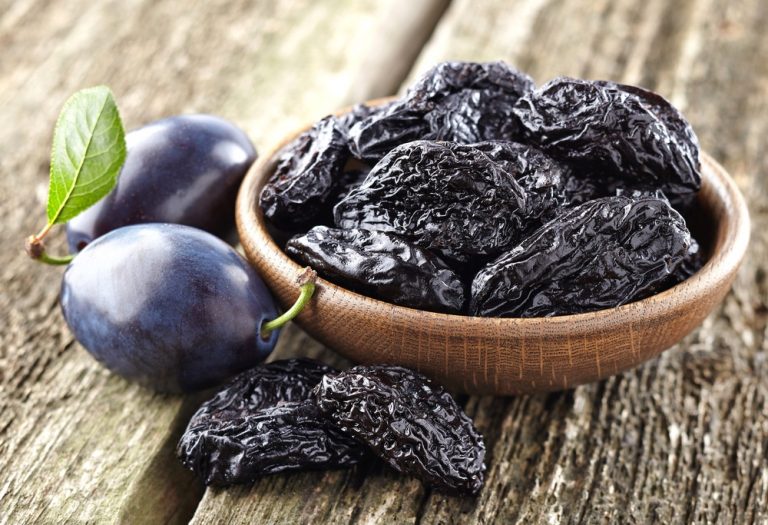 Plum after processed of drying – Prune
There are plenty of plum variety worldwide that are harvested for drying. When it already underwent the process of drying, the end product is called prune. Prunes are used in the art of cooking in various ways. It could be mixed with a meal recipe, could be added to a favorite dessert, eaten right away as it is or can be popular with juicing. The popular plum used for making prune juice is "prunus domestica".
How to Make Prune Juice Taste Better?
We all know that prune juice really is not so friendly to our palate. How does it taste, really? From all the feedbacks gathered, the taste was thickly super sweet or more like a taste of deep red wine. Whatever it is, they all did not enjoy drinking it. Here are techniques/ideas on how to make it taste better.​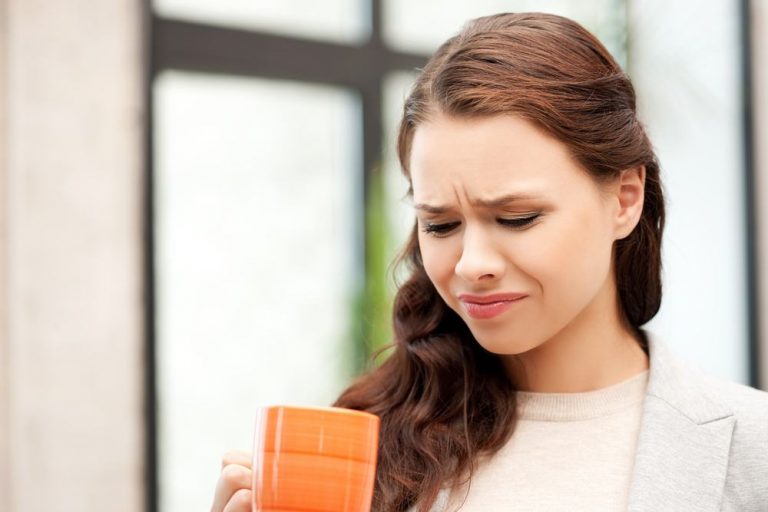 Via: Newhealthadvisor.com
Drinking solely prune juice could be a big struggle. Try to blend it with apple or orange juice. A little of the taste will remain but it is no longer bad at all. The apple and orange taste mix makes it all yummy and drinkable. You can experiment with other fruits that you like. You may hit a perfect blend!
Put lots of ice in your prune juice. The ice would make the juice less thick and drink it cold would make it better.
Add a little more twist. Make your prune juice a "Prune Juice Smoothie". Kids love smoothies. Look for a recipe that suits your taste.
Sweeteners do their magic. What would be your preference? Prune is naturally sweet but if adding more sweet with it works, try sugar or honey. That's what I do when drinking a bad tasting medicine. How about eating chocolates and alternate it with drinking the juice?
What are the Health Benefits of Prune Juice?
Certainly, we won't go into the process of looking for ways on how to make it taste better if it is not worth it. Prune juice offers many health benefits.
Via: Monash.edu
Aids Digestion- Prunes have a high fiber content that is why it prevents you from constipating. Doctors recommend it as natural laxatives.
Bladder Control- Another benefit with high fiber diet is bladder control. If you lack fiber, one symptom is frequent urination.
Potassium Supplement- This electrolyte keep you away from digestive problems, palpitations, nerve impulses, help muscle relaxation and regulates blood pressure.
Good Source of Iron- prevents Anemia or iron deficiency.
Stronger bones and muscles- dried prunes is rich in mineral called Boron. It makes your bones and muscles sturdy. It has significant potential in preventing osteoporosis.
Good for the heart- prunes avoid plaque build-ups in the arteries allowing oxygen and blood circulate normally in our body.
Controls Hunger- when you take in prunes, it keeps you feel full for a long time. Prunes hold back hunger longer.
Help avoid Emphysema- Emphysema is a lung disease that makes your breathing difficult to do.
How to Make Prune Juice?
Prune Juice
Make the prune softer by soaking it in water. Some even resort to simmering it. Softening it makes juicing easier. This will be enough to ready the prunes for juicing. Remember to not put much water, otherwise, it will make the prune tasteless.
Take out the stones and the pits, then put it in your juicer. Masticating juicer works best for prunes.
For you to better grasp how to make it, here is a video for you to see:
Video: How to Make Prune Juice
Suggested Prune Juice Recipes to Make It Taste Better
Via: Kiddie Prune Juice Smoothie
Ingredients:
½ cup fresh coconut milk
½ cup fresh prune juice
¼ cup frozen mixed berries
A sprinkle of flax seed
Just put them all together in the blender and it's ready to drink!
Yummy Prune Juice Recipe
Fresh Prune
Ingredients:
1 big Apple
1 big Pear
½ cup fresh prune juice
What to do?
Take the apple and pear, cut it into quarters and take the seed out.
Put them in the blender and add the fresh prune juice.
Blend them all together.
Refrigerate and serve it cold.
How did you make your juice this time? What was the technique that best suits your taste? I bet the smoothie is the most effective way of drinking it. Well, you have already learned lots of ways to make your prune juice yummy. Remember, prune juice is a natural remedy for so many diseases. If drinking it will prevent us from having those, it would surely taste great just thinking how healthy it is. If you have your own special recipe to make it taste much better, share it here!
Reference: Healthline.com, Thejuicechief.com
See more healthy fruit juice recipes click here