The idea of healthy eating during parties may not sound splendid, but at the end of the day, wouldn't you rather keep your good health? As a matter of fact, each time you eat junk food, you get closer to developing lifestyle conditions like diabetes and hypertension. On the other hand, sticking to healthy meals keeps you healthy in both the body and the mind.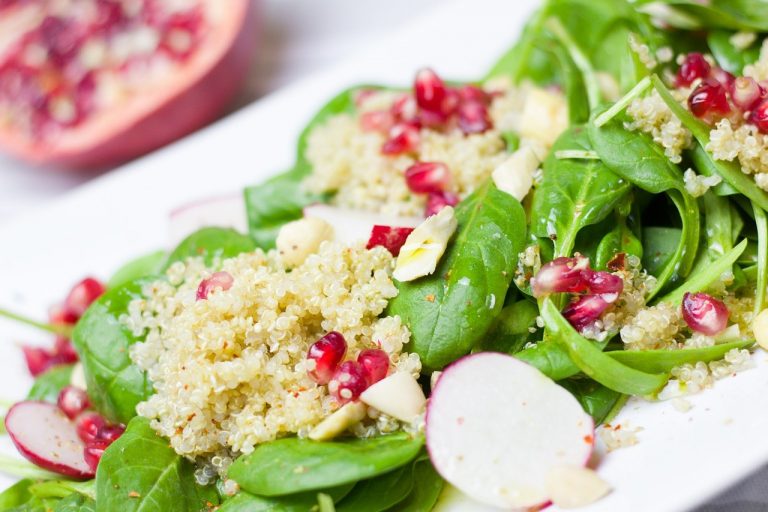 Healthy meals keeps you healthy in both the body and the mind​
Hmm, you may like this first: Preparing a Healthy Dinner
No matter what kind of party you're tasked with organizing, there is always a way in which you can make great, healthy meals that will leave everyone yearning for more. However, preparing the right healthy food can be quite tricky. For that reason, I have outlined various tips on how to make healthy recipes for parties to help you with your task.
1. Choose Healthy Drinks
Choose low-carb drinks such as diluted fruit juice and flavored milk. Also, remember to have something for everyone – there are those who like alcoholic drinks; there are those who don't. Low-sugar alcoholic drinks include: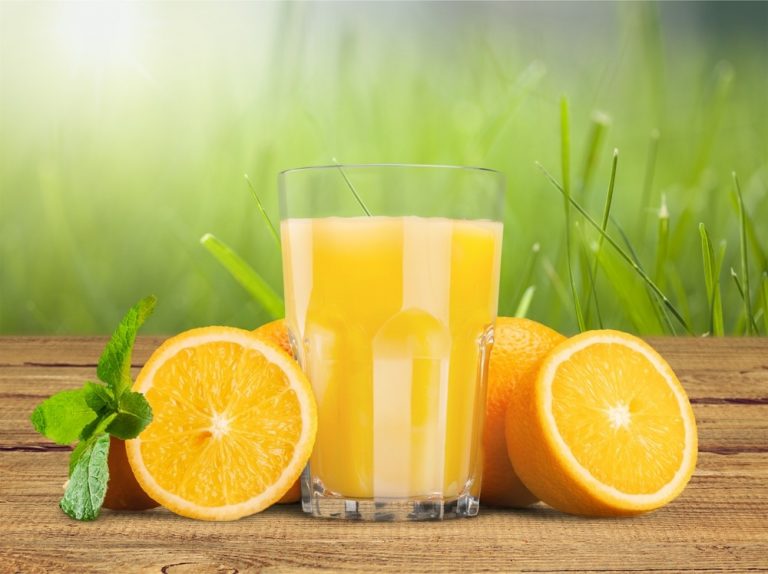 Natural orange juice is low-carb non-alcoholic drink
Low-carb non-alcoholic drinks include:
Lime-mint quencher
Strawberry lemonade
Flavored Green Tea
Natural orange juice
2. Consider the Vegans
Are your guests predominantly vegan? It would be a good idea to prepare something that suits them; something that doesn't contain animal products such as meat and dairy products. Dishes like creamy linguine served with wild mushrooms or potato crisps served with nacho sauce are very classy options for a vegan dinner. You could also add some meat and cheese on the side for the guests that are not vegan.
3. Be Sure to Include Fresh Fruits
You thought processed juices were sweet? Try whole fruits like grapes, apples, bananas, and pears. The good thing with these fruits is that they go well with parties. Their natural sweetness adds flavor and reduces the added sugars in your dishes. Use these fruits to make delicious appetizers, soups, and salads. Remember, you could also blend them into sweet rainbow juices, and you can be sure your guests will love them.
4. Remember to Include Staples, Mainly Potatoes
You can roast and stack them with veggies, or you could make them into small potato bites and serve them with yogurt. The good thing with potatoes is that they contain plenty of vitamin C and potassium. Serving them with yogurt ensures that your guests also get proteins. In particular, Potato Salad is a favorite choice for every party and is a regular dish for every family
5. Think Outside the Box Regarding Appetizers
Consider doing things a little differently rather than going the traditional way of passing around a plate of roasted peanuts or crisps. You try something new like roasted shrimp and peanut sauce. You could also try something like tostones (fried plantain chips) served with mango mojo (a kind of Caribbean sauce). With such revolutionary appetizers, you can rest assured your party will be memorable.
6. Check for Balance
Check the menu to make sure that there's a good balance of veggies, fruits, proteins, and whole grains to keep your guests feeling satisfied. When it comes to adding treats like sweets, try a split of 80/20 between healthy and indulgent foods.
7. Be Flexible
There's no shame in purchasing a rotisserie chicken, pre-cut butternut squash, and other items that can ease the preparation process.
There are times when the supermarket will be out of some key ingredients. In case this happens, be comfortable to try substitutions. For instance, if you can't find navel oranges, go for Cara Cara oranges. No smoked salmon? Try smoked salmon. No pig bacon? Try best bacon products. Don't let the trouble of finding the perfect ingredient mess up your party.
8. Don't be Conservative
Add some chocolate dessert or fresh whipped cream for livelier
Healthy doesn't have to be boring. Serving fresh fruits as pudding is an excellent idea, but consider jazzing it up. Try adding some chocolate dessert or fresh whipped cream to make your party livelier.
Final Thoughts
You are now ready to host that party. With all the recipe options outlined here, your guests will leave with a whole new perception regarding healthy eating. Remember that you don't need to be stressed out. Don't try so hard to please your guests. They are not coming to judge your cooking prowess; they are coming to have fun.
Feel free to drop by after your party is over and tell us how it all went.
Reference: Food Hero