Did you run out of Tarragon? If you're looking for best alternatives, check out the list we have for you! Learn each herb that would serve the same.
It is indeed troublesome to cook discovering that you don't have the stock of an essential spice for your recipe. If in this case, it's Tarragon, it's also frustrating to know that this long, green leaves swiftly sell out since it's rarely available.
If you need Tarragon but can't find one, we have a list of Tarragon substitutes that you may find helpful. Some of them just work the same, or even better! If you haven't tried looking for alternatives yet, think through on below recommendations for your experiments.
See more: Substitutes for Tomato Paste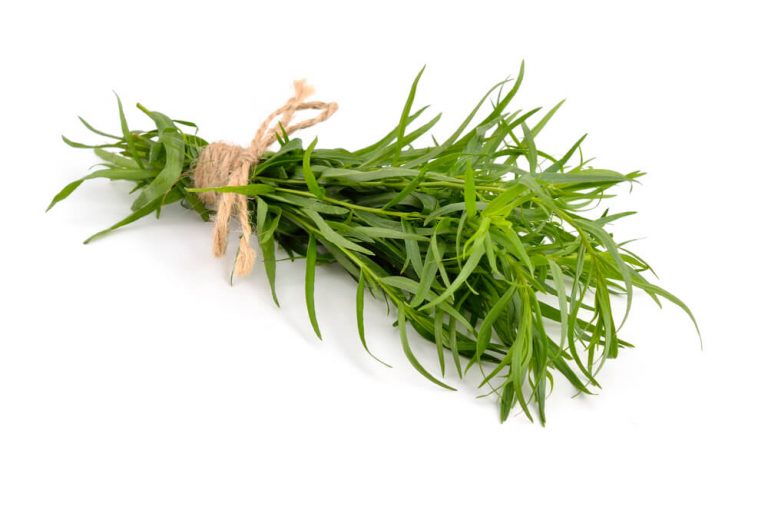 Tarragon is a seasonal herb, so it is rarely available in the market. It can be added while cooking as freshly picked or dried herb.
A short background of Tarragon
With the different varieties of Tarragon, it is the French kind that is in demand for cooking purposes. The grass-like skinny leaves are sought after by chefs because of its aroma and rich taste. Let me warn you that fresh and dried Tarragon tastes completely different. There is no way you can replace one with the other.
Tarragon has its own somewhat bittersweet flavor more like anise, licorice, and fennel. However, its taste is distinctively unique and strong. The secret is to use it little by little so not to dominate the flavor of your dish.
Recommended Alternatives for Recipes That Needs Fresh Tarragon
Chervil – is also called French parsley and is highly important in French cuisine. It is also popular as an herbal remedy for digestive ailments and high blood pressure.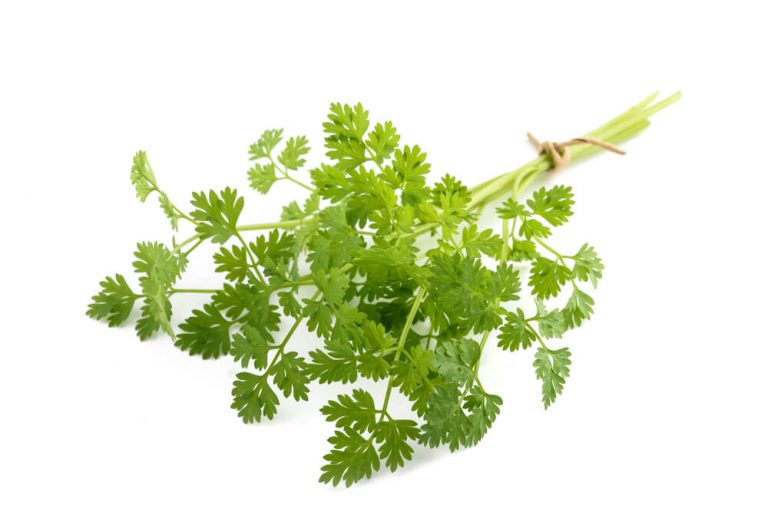 A bunch of Chervil. This herb prefers to grow in the cool and most environment.
Basil Leaves – is also called St. Joseph's Wort and is categorized under the mint species. Originally from India, it is now found in other tropical areas of Asia. You can also use this herb as a substitute for dried Tarragon. Basil blends well with Rosemary and Thyme regardless of the kind of dish you're making. There are several types of Basil, each offering its own unique taste.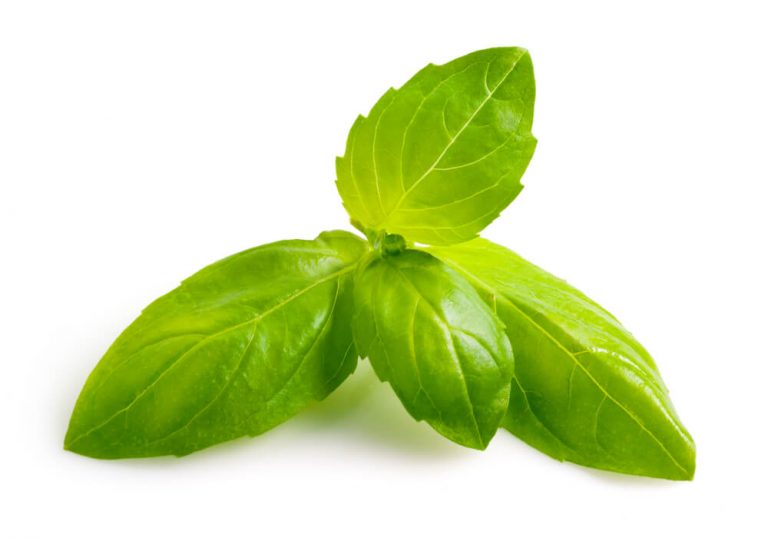 The word Basil comes from the Ancient Greek word "Basileus" translated as king.
Fennel Fronds – the lacy fronds or leaves of fennel has a slight anise taste and is so delicately soft that it quickly disappear upon your first chews. Preferably consumed as fresh since it does not do well to lengthy period recipes. Fennel Fronds is popular to be used to be mixed with rice grains and pasta along with olive oil on top of freshly baked fish.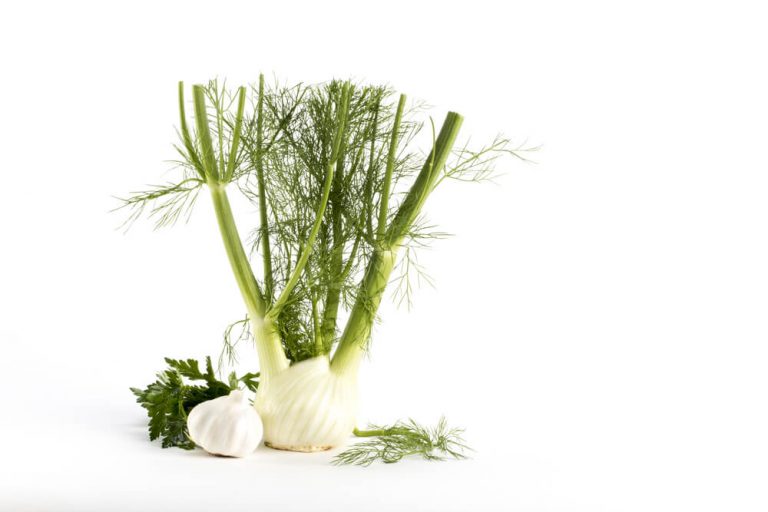 Fennel fronds are commonly used as fresh herb popular to be mixed with fresh salads.
Anise Seed – In the world of cooking, anise is used as a spice whether it is whole or ground. It is popular to chefs, bakers and for those who love desserts. This spice can also be used as a replacement for dried Tarragon.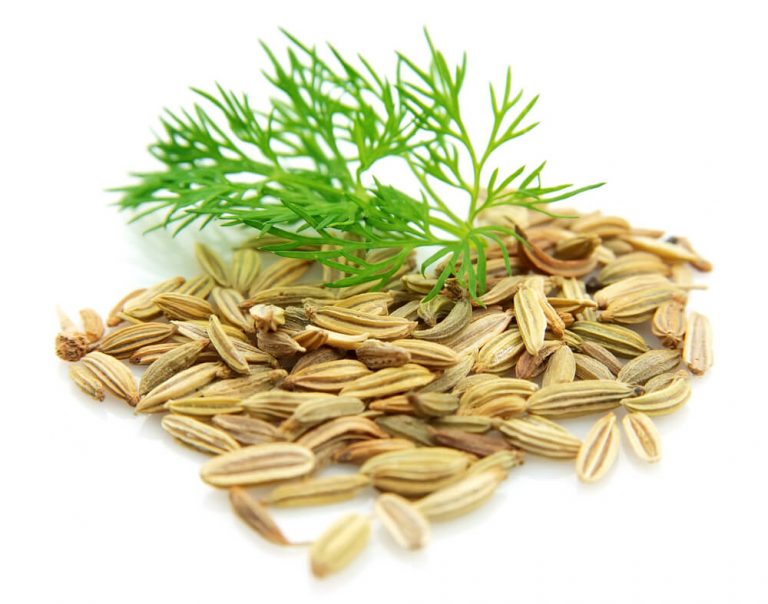 Fennel Seed or Anise Seed has a more intense flavor than Tarragon so you might cut the amount to for cooking when used as a substitute.
Recommended Alternatives for Recipes That Needs Dried Tarragon
Marjoram – is an aromatic herb that also belongs to the mint category. This is most commonly confused with its close family "Oregano" in the culinary world because of their distinct similarity in appearance. Marjoram could be in a form of fresh or dried leaves, and powder or ground.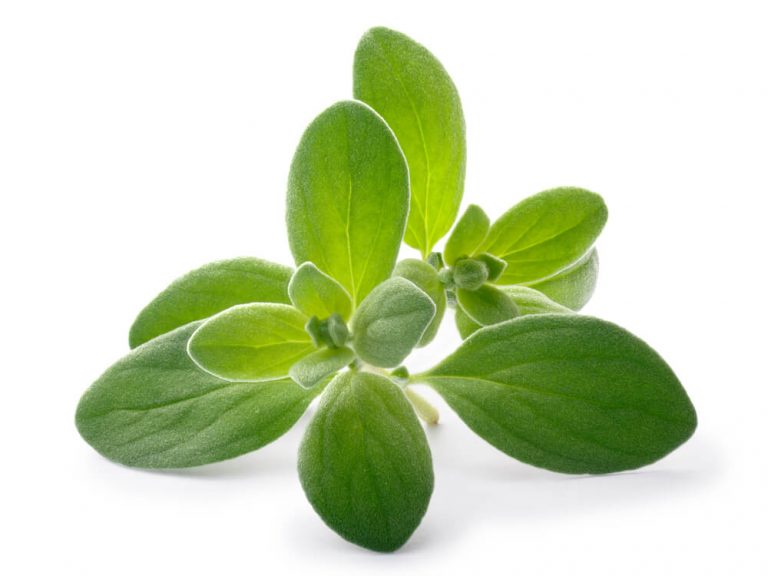 Marjoram is used as a cooking additive and is a favorite to add flavor to soups and sauces.
Rosemary – has a citrus-like fragrance that has long been a regular stock in every household pantry. It has a distant relation to the mint family and is a lavender look-alike. This is better bought fresh because it is milder than the dried form. Fresh Rosemary can be stored in the fridge for a few weeks while the dried form must be kept in an airtight container in a cool and dry place to last a few months.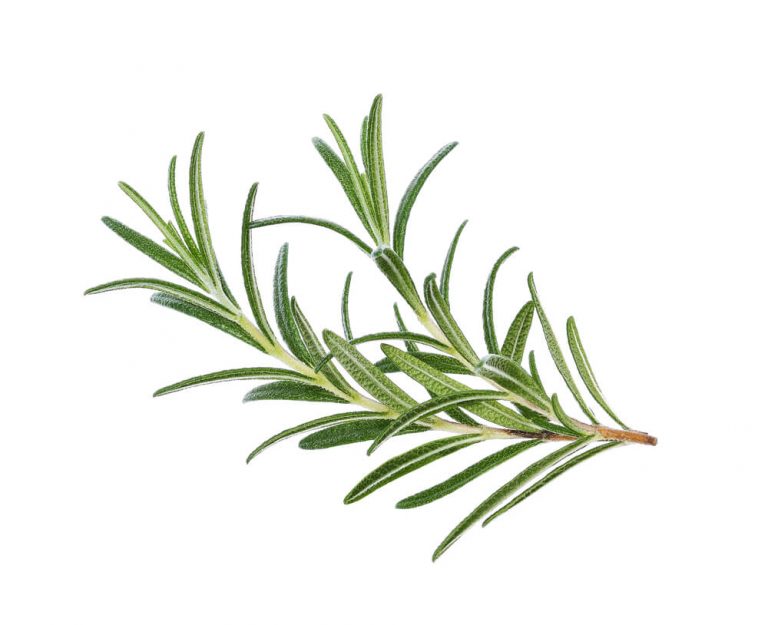 Rosemary is an herb with countless uses. It is easy to grow whether indoors or outdoors.
Dill – is a multipurpose herb that goes well with many types of dishes. It belongs to the carrot and celery category and it has a spicy/bitter scent and taste. It is best for meats and fish. Growing dill in your garden is easy. Its seed buds fast and can be harvested right away. If you want to buy one, it has long and lean branches and skinny separated leaves.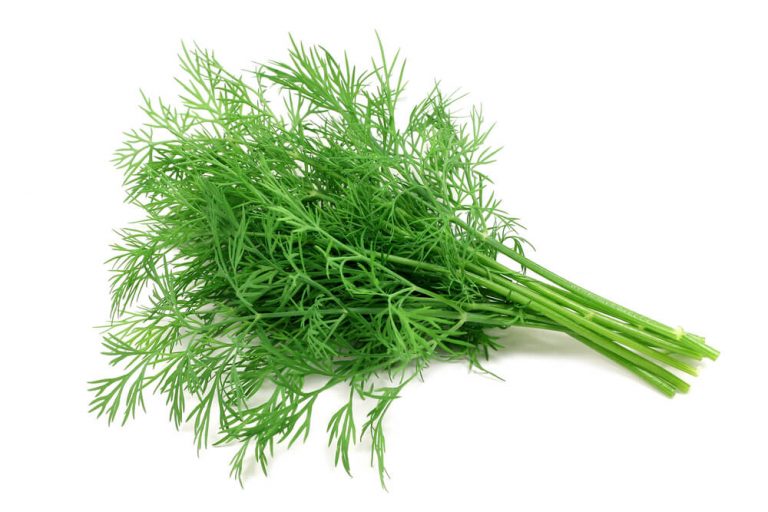 Dill comes from the Mediterranean region at Southern Russia and West Africa.
Oregano – it does not matter if you use it as fresh or dry but Oregano has this quality to bring out the best of most tomato-based recipes. In fact, whatever ingredients you mix it with, it always blends in perfectly well. If you agree with me, keep Oregano all the time in your kitchen. Oregano often times being confused with Marjoram but in comparison, it is milder in aroma and flavor.
Oregano is a common sight in the garden. It easily multiplies into a tiny, beautiful bush.
Conclusion
All the suggested herbs that are mentioned in this article are good substitutes for Tarragon. However, if you are new to try out on these alternatives, it would be good to test it first bit by bit. It is good to experiment on them for a start and find the kind that suits your taste best. You will discover that each of them will have a unique taste to certain recipes.
Anyways, cooking is always an art. A lot of times, an excellent recipe is born out of our own cooking adventures. Good luck!
See more maybe you are interested here